About Everlast Tarps
Quality Like No Other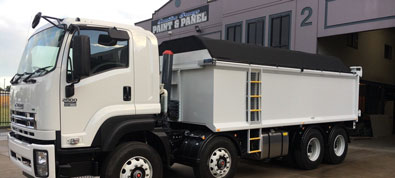 Everlast Tarps are manufacturers & pioneers in retractable tarping systems, having spent many years adapting, improving & inventing new truck tarps for varied international markets & differing legislations.

We hold ourselves up to the highest of standards, and have been manufacturing quality truck tarping systems for over 12 years. We have an immense amount of knowledge from years of experience, and our systems stand the test of time.
For the latest news, sales and product information follow us on Facebook here.